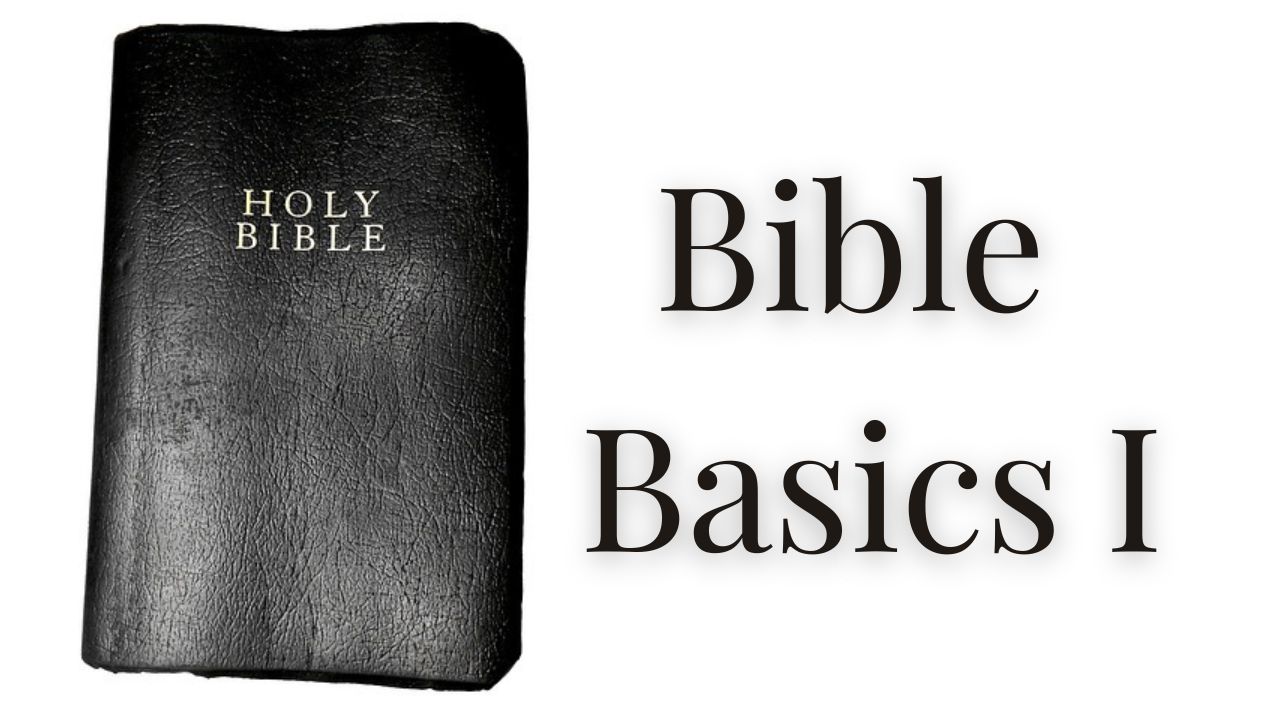 Bible Basics I: What is the Bible & Where did it come from?
Below you will find a video tutorial on how to present this topic to your students.
The PowerPoint slides which appear in the tutorial video are available for download for registered users below the video.
Finally, at the bottom of the page you will find a suggested reading list for you to familiarize yourself with as a catechist pertinent to this topic.
Suggested Reading List:
Dei Verbum-Second Vatican Council Dogmatic Constitution on Divine Revelation
Pope Benedict XVI-Verbum Domini: Apostolic Exhortation on the Word of God in the Life and Mission of the Church
Catechism of the Catholic Church, §74-141
Pew Research Center study on "Frequency of reading Scripture."
Further assistance for explaining many passages of Scripture to your students can be found in Tony's Sunday Gospel Reflections, here.